Helping Addicts & Alcoholics for over 28 years
Ark House is a 12 Step residential rehab. Established in 1993, it has consistently provided effective & successful treatment for people who wish to overcome their addiction problems.
Ark House works in partnership with 4 detox facilities around the UK and also a home detox specialist who provides home medical detoxification.
Supporting you on your journey to recovery
The programme is priced £895 per week and includes 6 weeks to 6 month stays. Fast track home or inpatient detox is also available.
This will cover a full journey through the 12 Steps of recovery and a new life of freedom from the bondage of addiction.
Looking for a proven rehabilitation programme?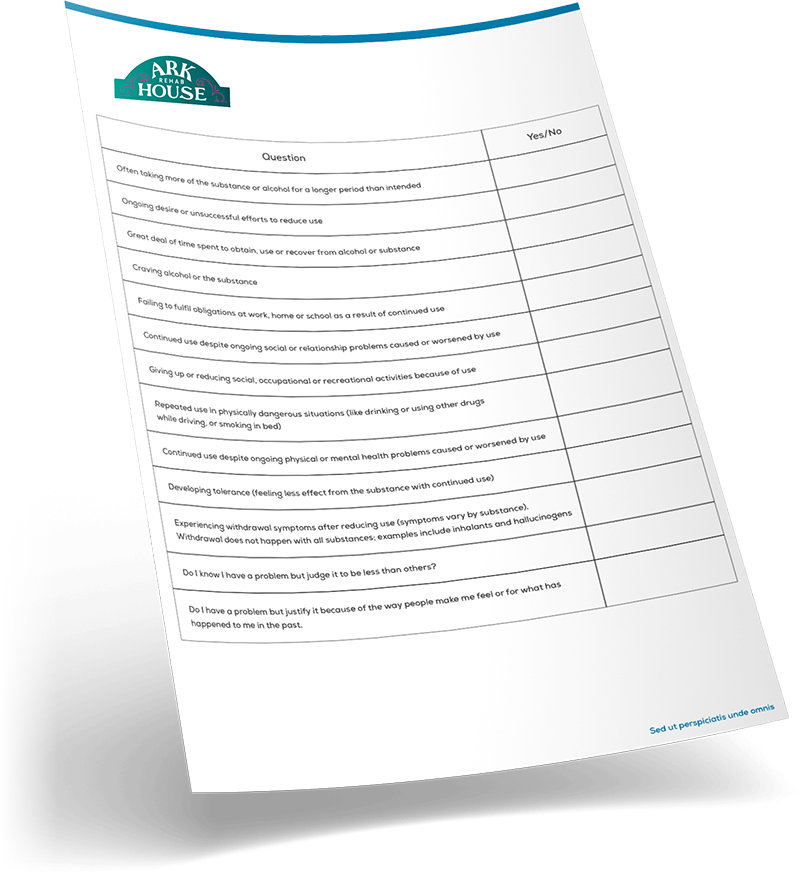 Fill in our Questionnaire to see if you need assistance:
Friendly atmosphere for all of your thoughts
Take a look at our Latest News
The problem of conducting an analysis of extreme sports focused only on …
The study researchers end up drawing an interesting conclusion. Given that 1) …
There are so many extreme sports with such diverse characteristics that investigations …
Looking for a proven rehabilitation programme?